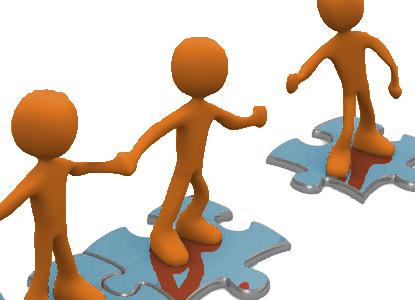 In 2012 I came in contact with 'teaching '. The power of learning is giving and sharing you (practical) knowledge.
I'm particularly interested in people in regard to questions such as: what moves them, what makes them do what they do and what is their passion? The power of me is translating theory to practical situations of the student and his/her problems.
In doing so, I combine the hard and soft skills, and I challenge the student in his way of communicating, perform tasks and responsibilities within the project, by reference to cases. My own experiences as a business counselor comes in handy. I prefer to give "in company" courses so that students can work with their own practical situation right away. Products that are be used during exercises in my training can be directly use in their daily situation.
Training courses, workshops and guidance;;

A SCRUM development methodology with a desired result;
Project work based on the basis of project management;
Project management for business managers;
Project management for the project officer;
(What is my role as a supporter? How can I help the project manager? )
Project management for the starting project manager;
(Basic project management. Create a stakeholder analysis. How do I make a risk analysis? )
Project management for the experienced project manager;
(IPMA skills technique, behavior, and context. With what can I control my project? )
Project management methodologies
(What methodology and how do I put this in? What about Prince 2? )
Project planning
(Resource driven or time driven plans!What is the difference? Which tooling I use for this? )
Project Communication
(How should I meet, how do I create a communication plan, what should I look for when team building?)
Guidance on tutorial for Prince 2 foundation
(How about that with the phase "starting up"?, why is there a "phase 2" project initiation at prince? Should I use all documents? )